Contact








RESPONSIBLE
MUM MECANIZADOS, UTILLAJES Y MOLDES
GOAL
Sending requested information and presenting the service
LEGITIMATION
Consent of the interested
RECEIVERS
MUM MECANIZADOS, UTILLAJES Y MOLDES As a platform for sending newsletters you will receive data to manage the subscriptions.
RIGHTS
To access, rectify and delete the data, as well as other rights detailed in the additional information.
ADDICIONAL INFORMATION
Available additional and detailed information about the Protection of Personal Data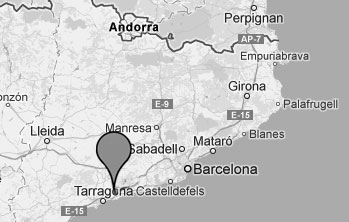 Plàstics Andreu Injectats, S.L.
Mecanitzats, Utillatges i Motlles, S.L.
Pol. Ind. La Riera C / industria nave 4-6
43762 La Riera de Gaia TARRAGONA (Spain)
Tel. (+34) 977 655 850
Fax: (+34) 977 655 847